Trump's Trade War (full documentary) | FRONTLINE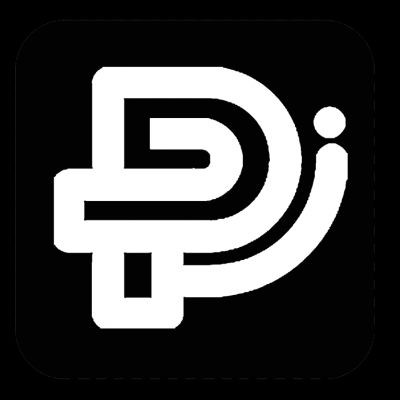 As the trade war between the U.S. and China escalates, FRONTLINE and NPR take a look at what led to the rising tensions and what's at stake.

"Trump's Trade War" presents the inside story of President Trump's gamble to confront China over trade. Reporting from the U.S. and China, FRONTLINE and NPR investigate what led the world's two largest economies to the brink, and the billions at stake.

This journalism is made possible by viewers like you. Support your local PBS Station here: http://www.pbs.org/donate

Subscribe on YouTube: http://bit.ly/1BycsJW

FRONTLINE has 200+ films streaming on our site. Watch here: http://to.pbs.org/1PKSeG5

Twitter: https://twitter.com/frontlinepbs
Facebook: https://www.facebook.com/frontline
Instagram: https://www.instagram.com/frontlinepbs

FRONTLINE is streaming more than 200 documentaries online, for free, here: http://to.pbs.org/hxRvQP

Funding for FRONTLINE is provided through the support of PBS viewers and by the Corporation for Public Broadcasting. Major funding for FRONTLINE is provided by the John D. and Catherine T. MacArthur Foundation and the Ford Foundation. Additional funding is provided by the Abrams Foundation, the Park Foundation, the John and Helen Glessner Family Trust, the Lisa Douglas Goldman Fund, and the FRONTLINE Journalism Fund with major support from Jon and Jo Ann Hagler on behalf of the Jon L. Hagler Foundation.
Show more
---