The Universe: Countless Wonders of the Milky Way (S2, E4) | Full Episode | History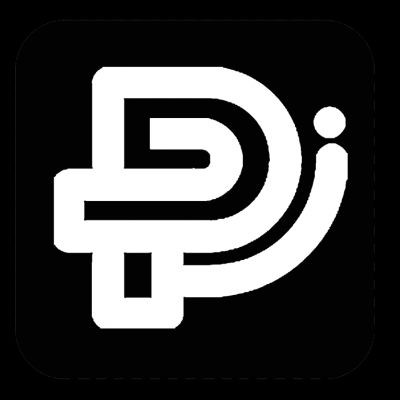 We used to think that Earth was at the center of the universe, but now we know we're not even at the center of our own galaxy. Countless wonders exist between where earth is situated, in Season 2, Episode 4, "The Milky Way." #TheUniverse
Subscribe for more from The Universe and other great HISTORY shows:
http://histv.co/SubscribeHistoryYT

Find out more about the series on our site:
https://www.history.com/shows/the-universe

Check out exclusive HISTORY content:
History Newsletter - https://histv.co/newsletter
Website - https://histv.co/History
Facebook - https://histv.co/Facebook
Twitter - https://histv.co/Twitter

HISTORY® is the leading destination for award-winning original series and specials that connect viewers with history in an informative, immersive, and entertaining manner across all platforms. The network's all-original programming slate features a roster of hit series, premium documentaries, and scripted event programming.
Show more
---