Parokya Ni Edgar - Full Concert | Live | US Tour 2023 | The Warfield | San Francisco, Ca 3/17/23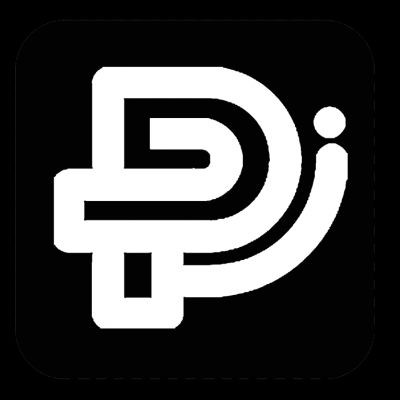 Parokya Ni Edgar is an OPM (Original Pilipino Music) Legendary rock band that performed the 1st leg of their 2023 US Tour at The Warfield in San Francisco Ca 3/17/23

#parokyaniedgar #chitomiranda #livemusic #Pinoyrock #OPM #PNE #PNEfest2023

Setlist Time Stamps
0:01 Channel Intro
0:03 Band stage intro
2:03 Chito Opening Commentary
2:51 Buloy
7:31 Chito Commentary
8:18 Vinci joined Chito on stage
8:43 Picha Pie
12:26 Chito & Vinci Commentary
14:08 Para Sayo
19:43 Chito & Vinci Commentary
21:50 Gitara
26:11 Introduces Band Members
27:36 Andrew sings South Border song
32:10 Silvertoes
35:38 Chito Commentary
39:12 Chito Mentioned KMKZ JAY 🤘🏼😎
40:30 Alumni Homecoming
45:10 Chito Commentary
46:32 Harana
49:54 Harana Part 2 Chito & Vinci Collab
51:54 Chito & Vinci Commentary
52:24 PNE sings Narda song
53:25 Chito Commentary
53:52 Inuman Na
58:04 Chito Commentary
59:11 Chito Brings Fan on Stage
1:03:22 Pangarap Lang Kita
1:07:57 Chito Brings Fans on Stage
1:10:47 Bagsakan
1:17:32 Chito & Vinci Raps song
1:18:14 Yes Yes Show
1:21:56 Chito Commentary
1:22:45 Your Song (One and Only You)
1:26:07 Chito Thanks Fans & Band
1:26:31 Halaga (Last Song) Stage Exit
1:33:33 Channel Ending Post

KMKZ 2022 U.S. TOUR Full Concert San Francisco https://youtu.be/w4iDPZAx1cY
#KMKZ #KazeeFeast2022 #kamikaze

Smashed the 👍🏼📲 Like button for the youtube algorithm & Subscribes to my Channel if you haven't done it 📺 https://www.youtube.com/c/Rholedz

If anyone with a kind heart is willing to give some monetary donation on my channel thru my Channel Paypal, It would be greatly appreciated. Thank You!

Paypal Donation: 🙏🏼❤️🎤🎸🎶
https://tinyurl.com/RholedzChannelFans

If this video brought a lil something to your day, You can now buy me a coffee ☕️📺❤️ 🎶 ▶️ ☕️ https://www.buymeacoffee.com/rholedz

THANKS FOR YOUR SUPPORT!❤️🎸🎤🤘🏼

FOLLOW RHOLEDZ FACEBOOK PAGE
http://www.facebook.com/rholedzfans

Warning ⚠️ I respect everyone opinion but any bullying & hateful comments to the band, band members, music, subscribers and to Rholedz Youtube Channel will be deleted and Posers will permanently be blocked.
Show more
---