Konstantin Kisin | PBD Podcast | Ep. 278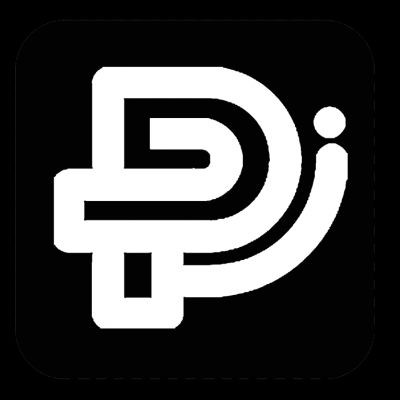 In this Episode, PBD Vinny, Tom, and Adam welcome Konstantin Kisin onto the show. On this episode they will discuss woke culture, the confused youth of America, Russia, and much more!

Get Your Tickets for The Vault 2023 NOW ⬇️⬇️ The BIGGEST EVENT in VT History!
*TOM BRADY, MIKE TYSON & PATRICK BET-DAVID on one stage!*
https://thevaultconference.com/

Subscribe to TRIGGERnometry on YouTube: https://bit.ly/3CCGu5n
Join the TRIGGERnometry Community on Locals: https://bit.ly/3palNuB
Follow Konstantin Kisin on Instagram: https://bit.ly/3JowvVf
Buy Konstantin's book "An Immigrant's Love Letter to the West": https://bit.ly/3qQtarF

Want to get clear on your next 5 business moves? https://valuetainment.com/academy/

Join the channel to get exclusive access to perks: https://bit.ly/3Q9rSQL

Download the podcasts on all your favorite platforms https://bit.ly/3sFAW4N

Text: PODCAST to 310.340.1132 to get added to the distribution list

Patrick Bet-David is the founder and CEO of Valuetainment Media. He is the author of the #1 Wall Street Journal Bestseller Your Next Five Moves (Simon & Schuster) and a father of 2 boys and 2 girls. He currently resides in Ft. Lauderdale, Florida.
Show more
---