"I Am Crazy" - Alex Jones | PBD Podcast | Ep. 281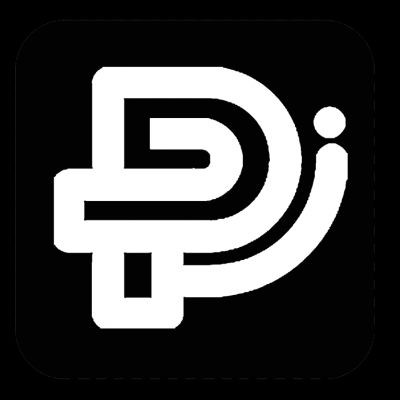 In this Episode, PBD is joined by Vinny, Adam, and Alex Jones. Jones is a radio show host and prominent conspiracy theorist.

Purchase Alex's latest book "The Great Reset: And the War for the World": https://bit.ly/3NM62na
Listen to "The Alex Jones Show" is live weekdays from 11AM – 3PM CST and Sundays from 4PM – 6PM: https://bit.ly/44kbRO7
For more check out Banned.Video: https://bit.ly/441JmF1
InfowarsInfowars
Watch Live: The Alex Jones Show
Tune in Weekdays at 11am CST to watch The Alex Jones Show
https://www.infowars.com/show/the-alex-jones-show/

Get Your Tickets for The Vault 2023 NOW ⬇️⬇️ The BIGGEST EVENT in VT History!
*TOM BRADY, MIKE TYSON & PATRICK BET-DAVID on one stage!*
https://thevaultconference.com/

Be sure to visit Valuetainment.com for the latest news, opinions and analysis you won't find anywhere else!

See More of Adam at @ValuetainmentMoney
See More of Vinnie at @ValuetainmentComedy
See More of Biz Doc at @bizdocpodcast

Want to get clear on your next 5 business moves? https://valuetainment.com/academy/

Join the channel to get exclusive access to perks: https://bit.ly/3Q9rSQL

Download the podcasts on all your favorite platforms https://bit.ly/3sFAW4N

Text: PODCAST to 310.340.1132 to get added to the distribution list

Patrick Bet-David is the founder and CEO of Valuetainment Media. He is the author of the #1 Wall Street Journal Bestseller Your Next Five Moves (Simon & Schuster) and a father of 2 boys and 2 girls. He currently resides in Ft. Lauderdale, Florida.
Show more
---