Hurricane Heroes (Ep. 1) - AMERICAN EPISODES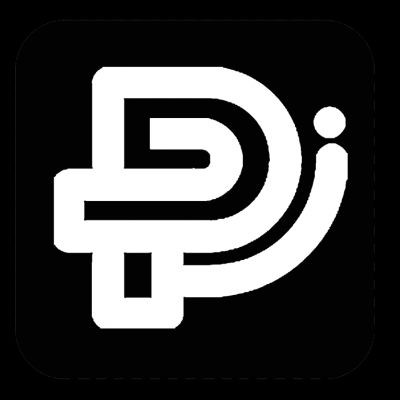 AMERICAN EPISODES - "Hurrican Heros" is an Origiinal Film by Playidy. This documentary series brings viewers behind the scense of hurricane dister zones in Florida; namely, Hurricane Michael and Hurrican Ian, both of which slammed Florida's Coasts as Category 5 storems.

Episode One captures the heroic efforts of First Responders, citizens and Catholic Charities Disaster Response relief efforts during the aftermath of Hurricane Ian that slammed the West Coast of Florida destroying 90% of Fort Myers Beach. Episode One provides an initial overview of relieft efforts.


Episode Two (Coming Soon): The Executive Producer bunkers down with Florida's National Guard and the United Staes Army and goes behind the scenes of Hurriance Ian Relief efforts and follows Catholic Charties Disaster Response Team as they set up relief sites in five (5) Florida counties.

Learn More at https://SonikVUE.com.



The Executive Producer gives specia "thanks" to Muhammad Ali, Jr., the Son of The World;s Greates Heavyweight Championship Boxer, Muhammad Ali, for providing his dedication to helping originally foster the concept of AMERICAN EPISODES.
Show more
---