Watch: President Joe Biden delivers remarks on the attacks in Israel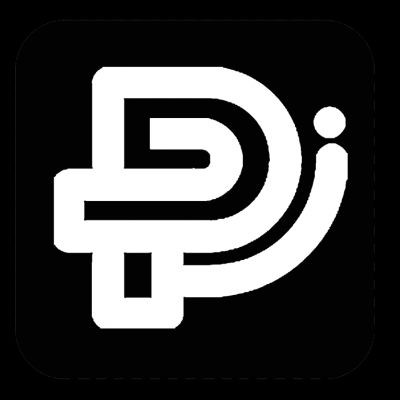 Israel and Gaza were at war Saturday after dozens of gunmen from the Palestinian militant group Hamas infiltrated southern Israel in a stunning surprise attack that coincided with a major Jewish holiday and the 50th anniversary of the start of the 1973 Yom Kippur war.

"We are at war, and we will win it," Israeli Prime Minister Benjamin Netanyahu said. The Hamas attack was "not an 'operation,' not a 'round,' but a 'war.'''

The attack appears to have caught Israel off-guard on Simchat Torah, a Jewish holiday that is celebrated with dancing and partying in the streets and in synagogues with the holy Jewish Torah. It has also revived memories of the 1973 war, in which Israel's enemies launched a surprise attack on Yom Kippur.

» Subscribe to USA TODAY: http://bit.ly/1xa3XAh
» Watch more on this and other topics from USA TODAY:
» USA TODAY delivers current local and national news, sports, entertainment, finance, technology, and more through award-winning journalism, photos, videos and VR.
Show more
---